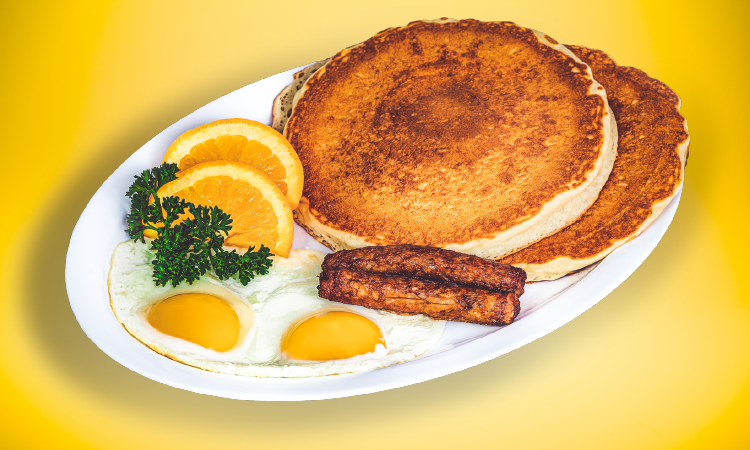 Start your day with us! ☀️
We have breakfast any way you can imagine. You want Eggs, we got em. Add Pancakes, Hashbrowns, Toast, or bacon, you got it!
We have Omelette's or Breakfast Burrito's with fixings you love like Bacon, Sausage, Ham, Chili, Mushroom, Pastrami and yes, Veggie.
My favorite is the Greek Omelette or a simple Egg Sandwich with Turkey, Ham, or Sausage.
Add some zest and try our Huevos A La Mexicana, Huevos Rancheros, Chilaquiles, or Steak Rancheros.
We take Breakfast seriously and so should you!
See our full menu and start your order now!
We are famous for our burgers and they come in every way possible. From Plain to Cheese, Bacon to Avocado. You can also get Double versions! Add a twist with Jalapeño, Chili, Mushroom, Pastrami, or a simple Melt. Don't want beef? Check out our Veggie, Turkey, or Chicken Burgers.
We promise your burger will be fresh and made to order!
See all the possibilities now and make yours today.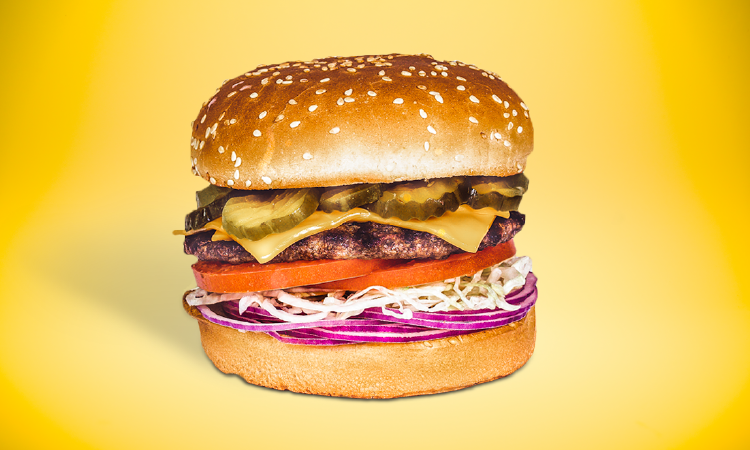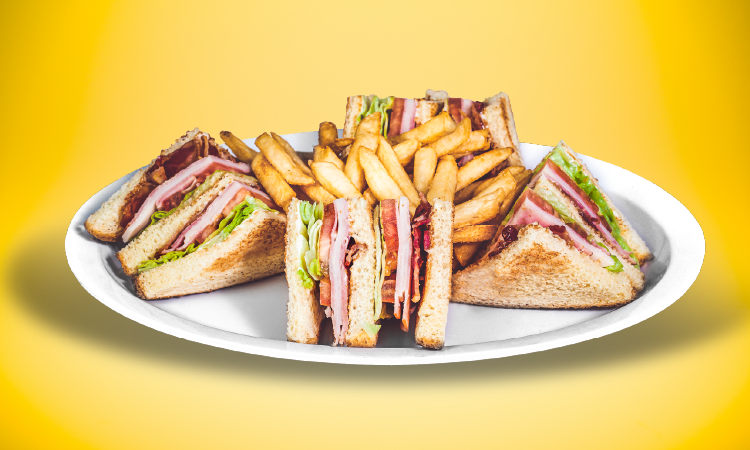 Get some Sandwiches for the team or the family, we have one for everybody. Greek Gyro, Tortas, Pastrami, Fish, or Tuna.
Everyone loves a Grilled Cheese with Ham, Chicken, or simply Plain.
You can clearly see our Chicken or Turkey Club is perfect for groups. Another favorite is our Chicken Fried Steak or Chicken. The BLT is a classic staple.
Did someone say Ribeye Steak Sandwich?
Perfect for Take-Out or Dine-In these dinner plates are a win!
Some of our favorites are: The Rib Eye Steak, Chicken Breast, Chicken Fried Steak, and the Chicken Dinner. The Fried Fish is also very popular
The Chicken Teriyaki Bowl is the perfect grab and go, or after work Plate.
Our 3 Taco Plate with Asada, Chicken, or Pastor is always YUM. Also our Enchiladas with Cheese, Chicken, or Beef hit the spot.
Mix it up with these favorites: Taquitos Plate with chicken or beef, Faby's Bowl (ask), Chicken Wrap, Veggie Burrito, and our Spicy Breaded Chicken Wrap.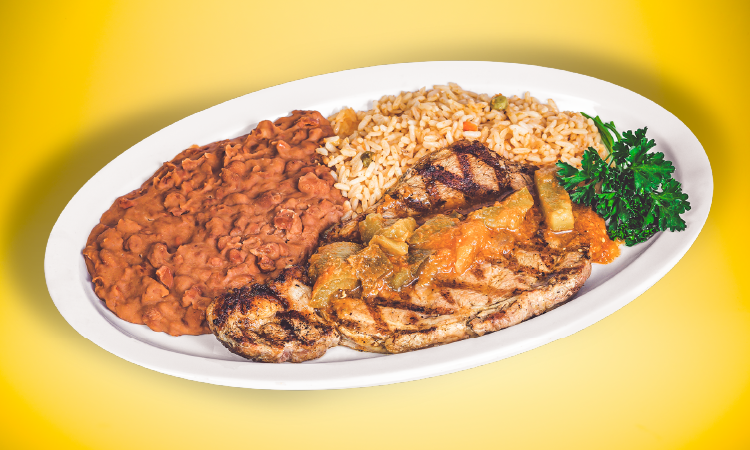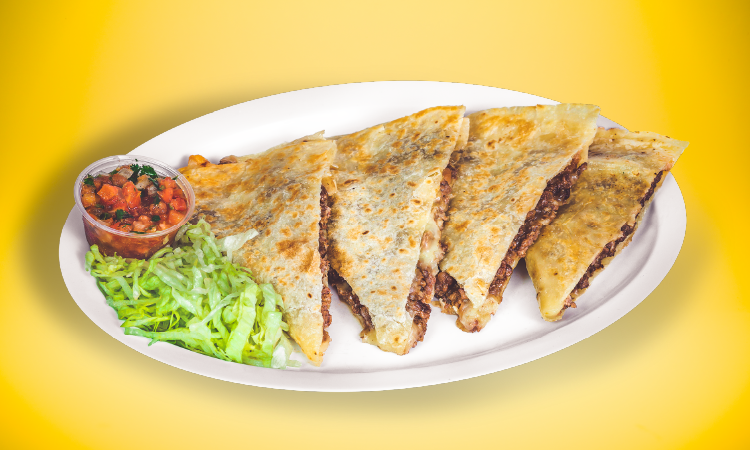 How do you want your burrito?
We have everything from Bean & Cheese to Pastor. Want Chicken or Asada? Like it Wet or just go veggie. Our burritos are great for any meal.
The Tacos!
Try them with Shredded Beef, Asada, Chicken, Pastor, or Fish. Roll them up and get our Taquitos with Beef or Chicken for a twist.
Now if that's not enough we can make any of those into a Quesadilla, Nachos, or Fajitas with all the same goodness, but your favorite style. 
Our Steak Ranchero or Menudo will cure any hunger.
Check it out now!
Our salads are my personal favorite. Check out our Chefs Salad or go with Tuna, or switch to Chicken or Turkey.
My favorite is the Greek.
(The Garden Salad is very fresh and crispy)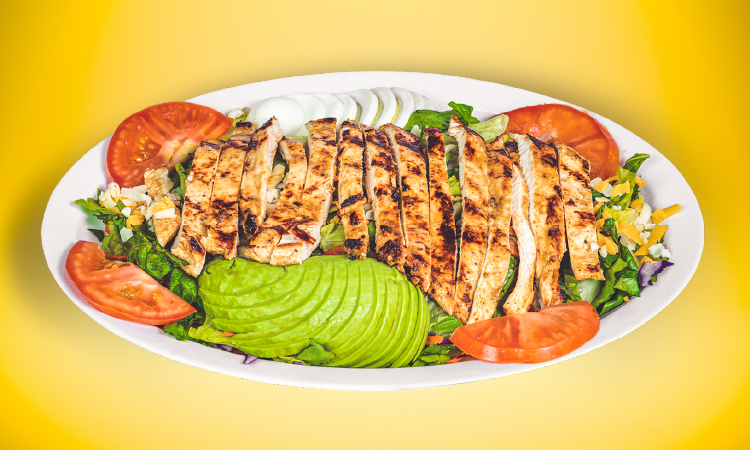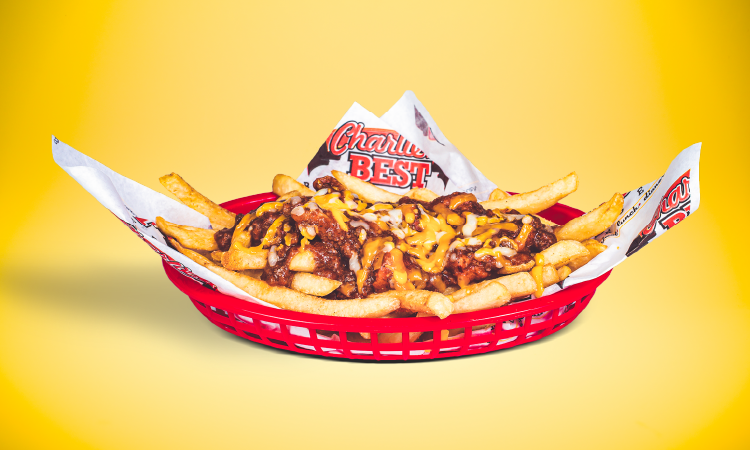 Grab some sides to share or just for yourself. We have French Fries, Chili Fries, Hot Wings, and Onion Rings, Chicken Tenders and even Zucchini with all the sauces!
Bacon Dog!? Yes.
We do still have Hot dogs, Corn Dogs and Chili Dogs.
We have all the dogs.
Grab some small bites for the kids. Try our Jr. Burger, Grilled Cheese, Corn Dog, Hot Dog our Chicken Tenders. These are specially sized for small hands 🙂
See all the options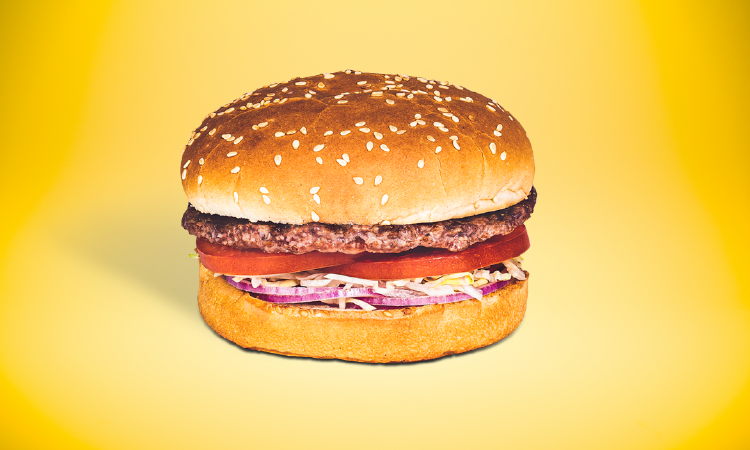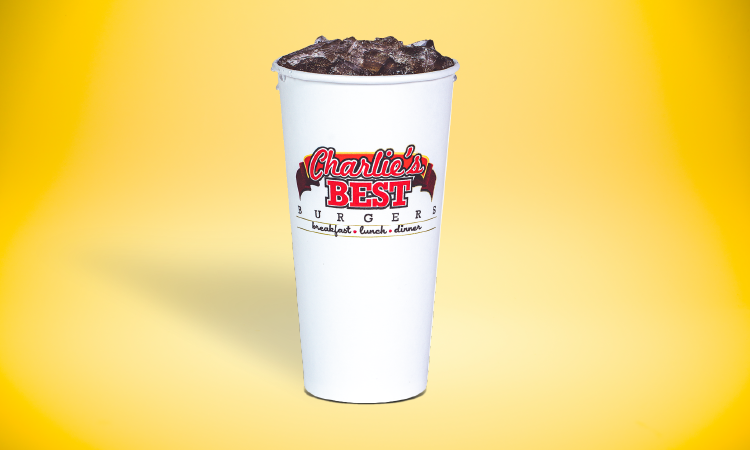 We have all your favorite soda drinks, Shakes, Coffee, Hot Coco, Tea, and Milk. Don't forget our other speciality drinks like our Orange Juice, Horchata/Jaimaca, Beer, and our Root Beer Float!

Don't worry we carry Coke® products.
Check out our full menu and start your order