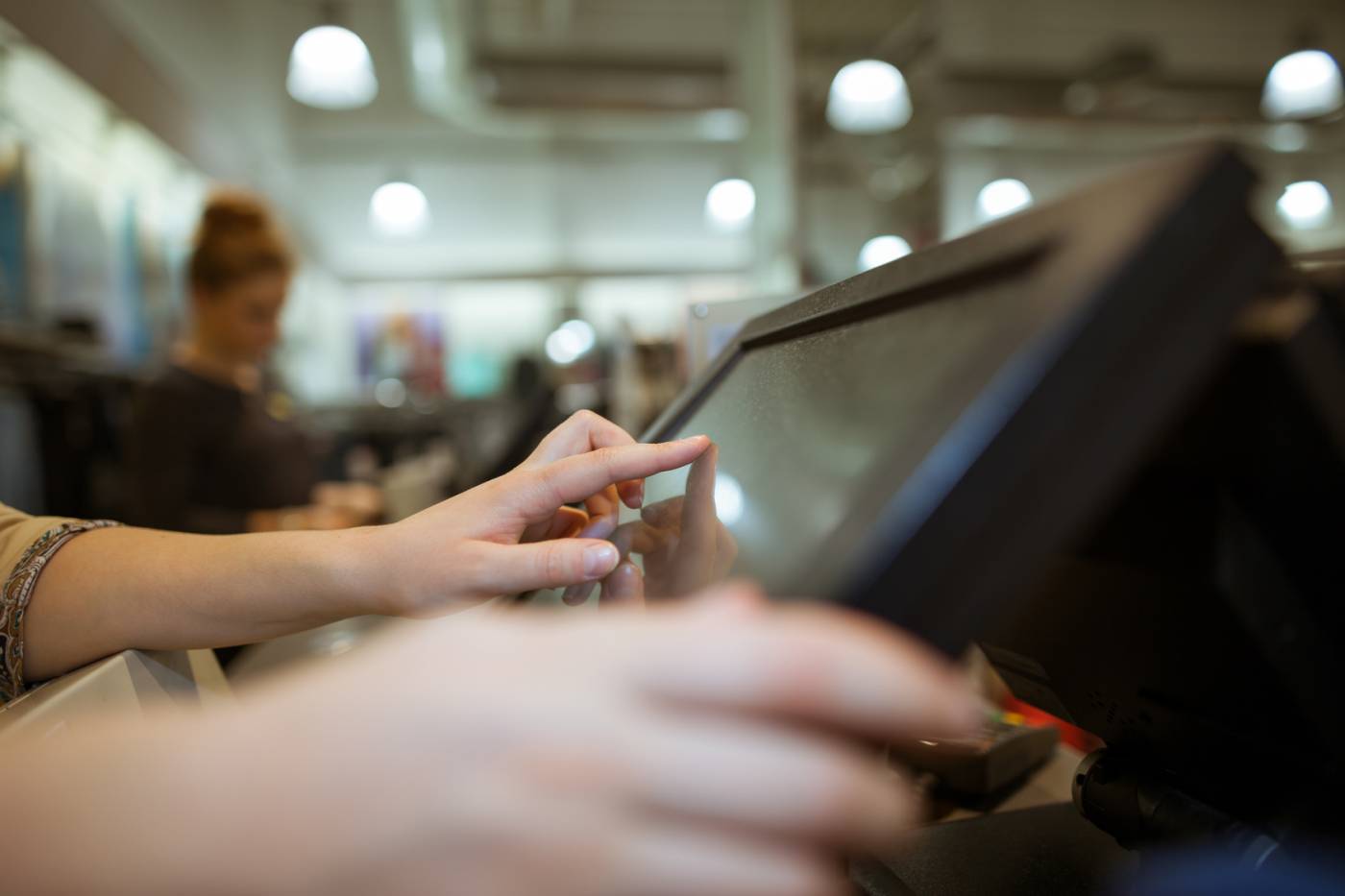 FRONT OF HOUSE
Do you have a friendly personality and great people skills? Charlie's is always looking for new faces to add to our team. Drop us a message below and let us know how YOU operate.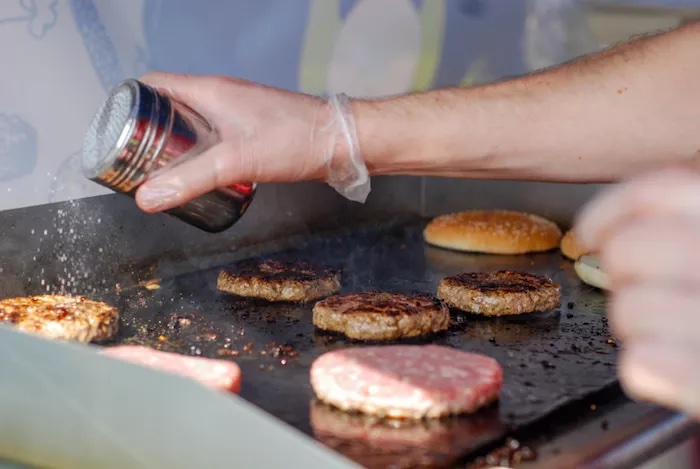 BACK OF HOUSE
So you can cook?
Do you feel at home in a kitchen? Our team takes food very seriously. If you do too and are great in a fast moving kitchen, let us know below and tell us immediately 🙂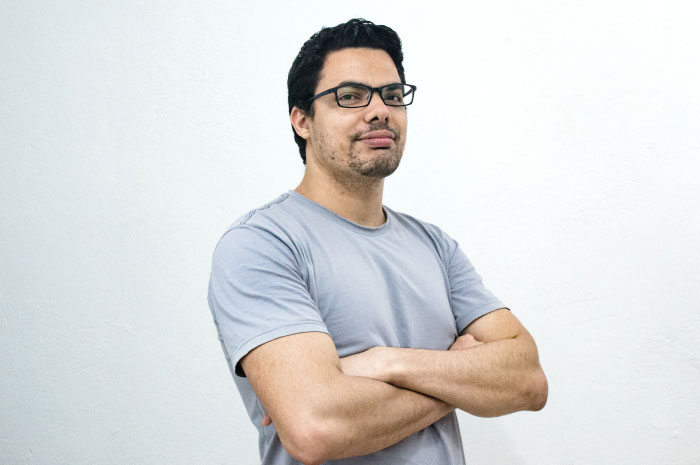 MANAGEMENT
Would you like to help lead teams at fast moving, quickly growing restaurants? We are always looking for talented people who are good with encouraging the team while getting things done. Take the lead and message now.
Send us a note below with your contact information and a simple message about yourself so stand out when we follow up!